Another week, another awesome product release! Sourcetable added seven new integrations allowing you to connect more data and save more time.
New Accounting and Payment Integrations:
Xero
Quickbooks
Square
Braintree
ReCharge
Stripe
New Ads Integrations:
Instagram Ads
Snapchat Ads
Pinterest Ads
Tiktok Ads
This week we will be focusing on the new accounting integrations at Sourcetable and what they can help you do.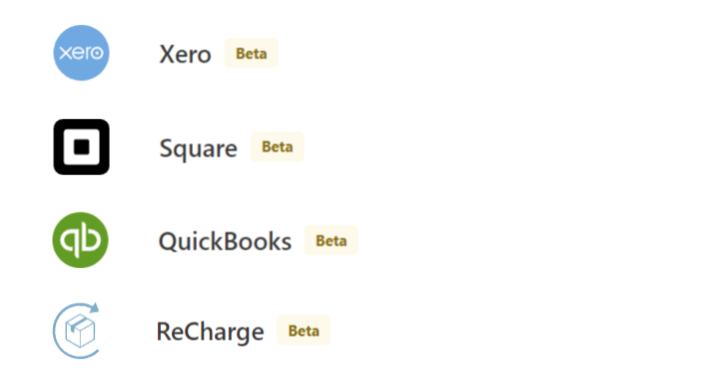 The new accounting integrations will make it easier to generate reports and dashboards. The features include the ability to import data from the newly added QuickBooks, and Xero integrations, as well as the existing Braintree, ReCharge, and Stripe integrations. You can even create live reports from your data and export them to CSV or PDF formats or add team members to Sourcetable.

Sourcetable allows you to create a report once: data updates live so all reports are automated. There are many different types of accounting reports and dashboards that you can use for your business. Some of the most popular ones include:
Profit & Loss Report

P&L by Product or Service Line
P&L by Customer
P&L by Employee

Balance Sheet Report
Cash Flow Report
Income Statement Report
Forecast Reports

Profit & Loss Forecast Reports
Balance Sheet Forecast Reports
Cash Flow Forecast Reports

Need a report that isn't listed let us know!
These are just some of the reports that can be made in Sourcetable. If you have a report or spreadsheet you update manually then it can be put on Sourcetable backed by your data integrations and updating automatically.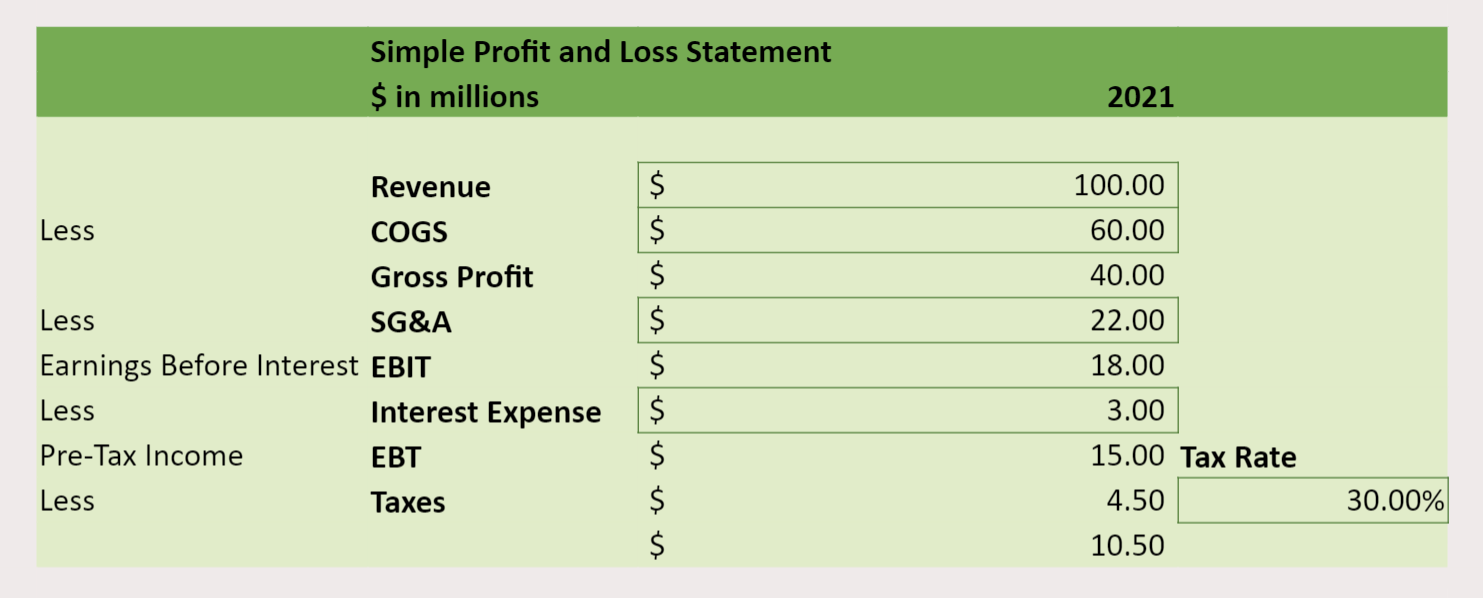 This is great news for any business that relies on accurate accounting data to make informed decisions. The new integrations will make it easier to track expenses, revenues, and other financial data. This will help businesses to better understand their financial situation and make more informed decisions about their money including where to allocate resources.

Accounting reports and dashboards are a vital way to keep track of your company's financial health, and easier than ever with the new accounting integrations at Sourcetable. Monitor the performance of your business, identify trends, and make better decisions, all with your live data. Just connect your data with one of our over 40 integrations.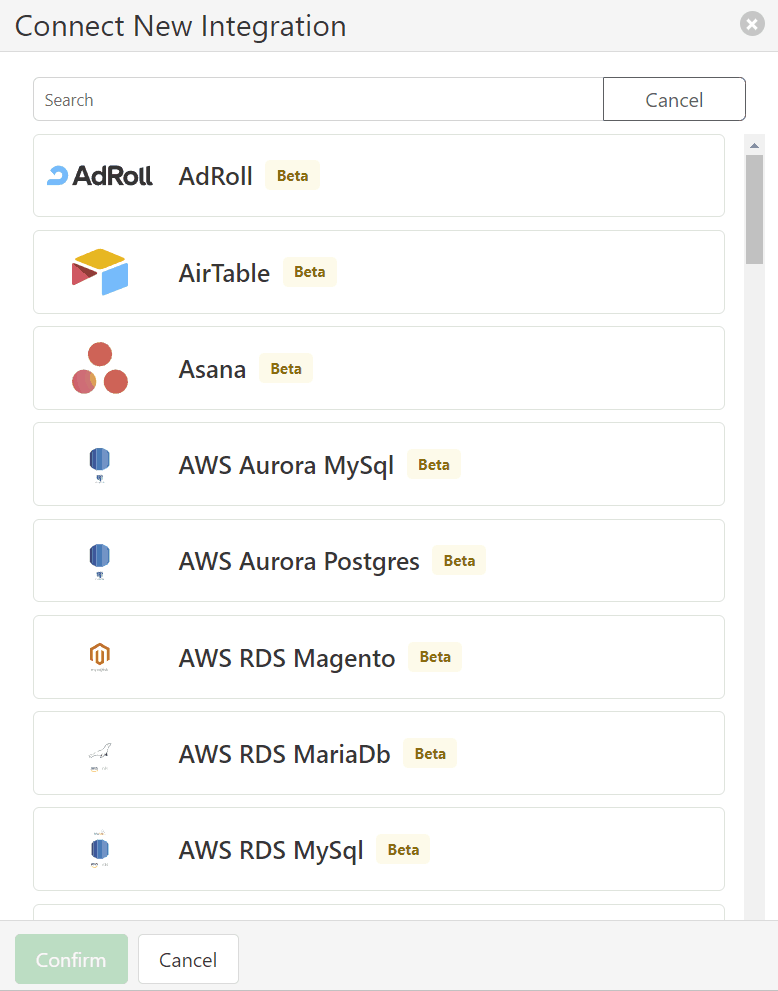 🙏Need an integration or report that you don't see here? Let us know how we can help.
The future of spreadsheets is spreadsheets!
💡
Ready to try Sourcetable? Sign up now for a
free trial
.