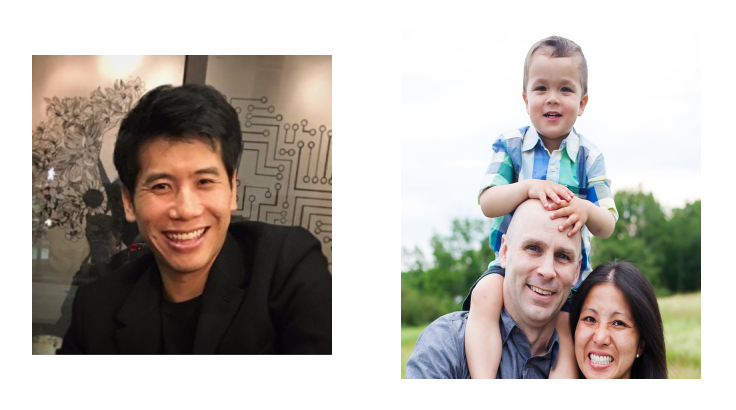 We're pleased to announce that Sourcetable's engineering team has doubled in size through the welcome addition of Ivan Tse and Chad Boyd. Chad and Ivan will be using the wealth of their experience to help make data accessible to everyone.
Ivan has joined as a product engineer and brings considerable versatility across the codebase. His previous experience includes codebases at Twitch, Bebo, Monkey Inferno, Hipmunk, and charity: water. Ivan also brings entrepreneurial grit to bear, having founded multiple companies.

When he's not working on Sourcetable, you can find Ivan practicing personal development, kung fu, playing with his puppy, Bozzy, and enjoying online dance parties.

Chad leads backend efforts, and brings considerable muscle in that respect. Previously a software architect at Microsoft, top-5% StackOverflow contributor, and recovered-founder, Chad's experience with scale and structure is a welcome addition to the team.

When he's not working on Sourcetable, you can find Chad musing about baseball, spending time with his family, and making open source contributions.

-

Interestingly, although Sourcetable is a remote-first company, the entire team remains in the Greater Bay Area.

Maybe there's something in the water?