The Holiday season is upon us, and as we all know, it's a time to be merry and bright. It's also a time for getting together with friends, eating and drinking too much, and generally relaxing. Christmas and Hanukkah are both major holidays in the United States, and they are celebrated at a similar time of year. This year the last night of Hannukah occurs the night after Christmas. Each holiday has gifts, music, traditional foods and decorations.  What can we learn about each holiday when we analyze the data?
Hanukkah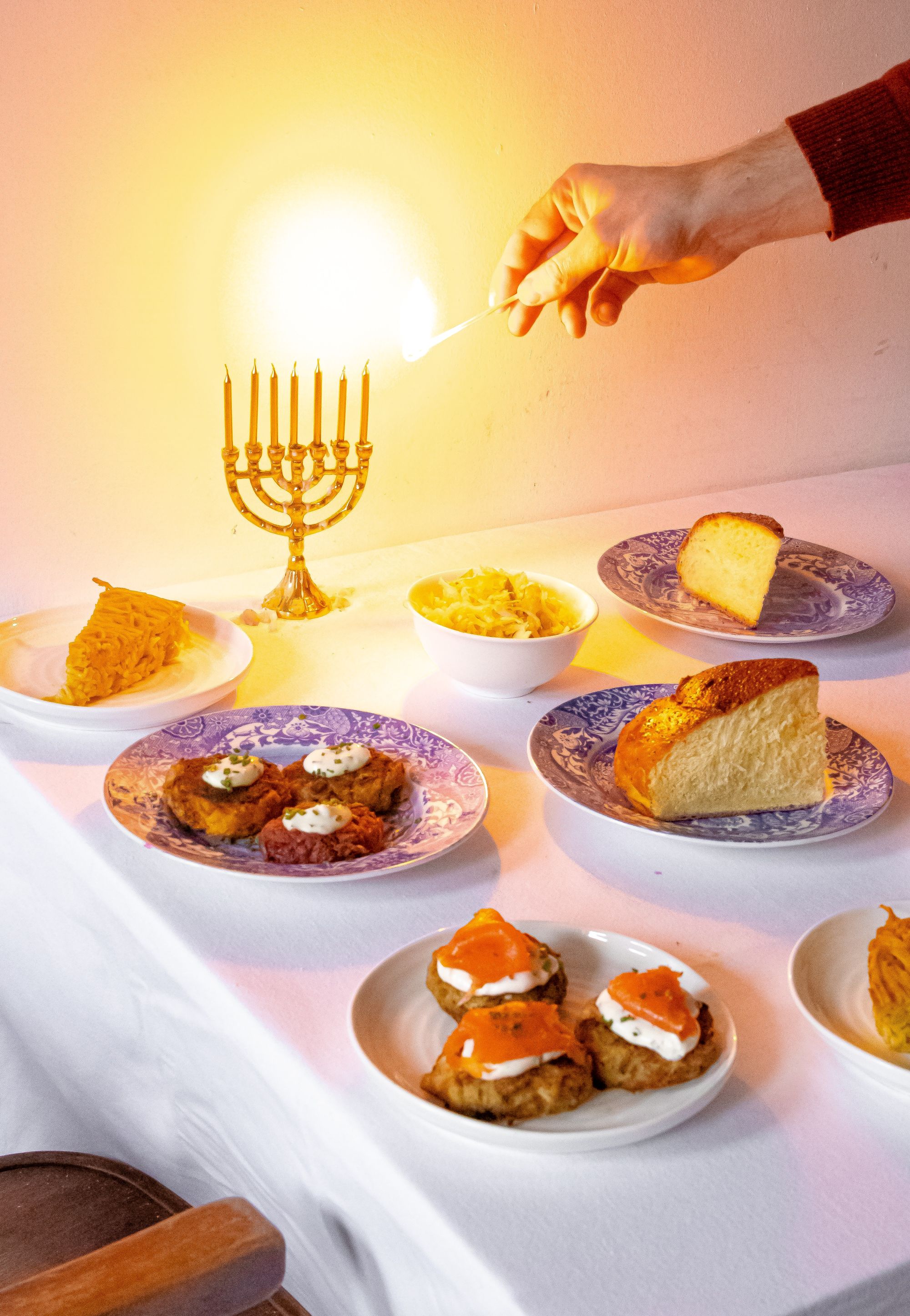 The Jewish festival of light is familiar for most Americans with the latkes, the lighting of the menorah, playing dreidl and the prayers. However, not everyone knows how to spell it. There are some disagreements on the spelling, is it Channukah? How about Hanukah? Hannukah? Or Hanukkah? Or lastly Hannukkah?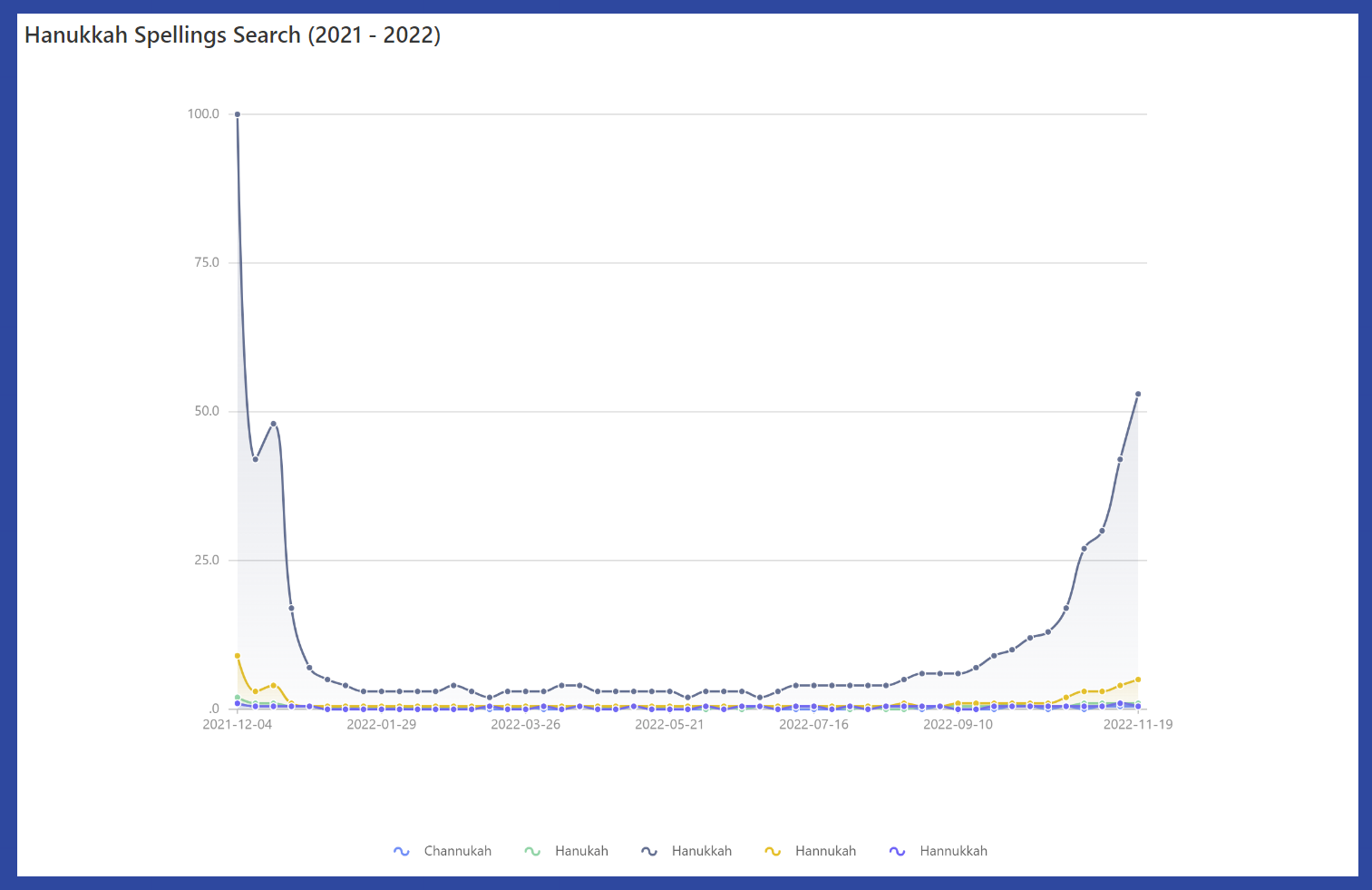 A consensus over the years has been reached over the years on Hanukkah as you can see in the graph on google search data above. Most people have embraced Hanukkah but from the graph we can see that some are still confused.
Holiday Recipes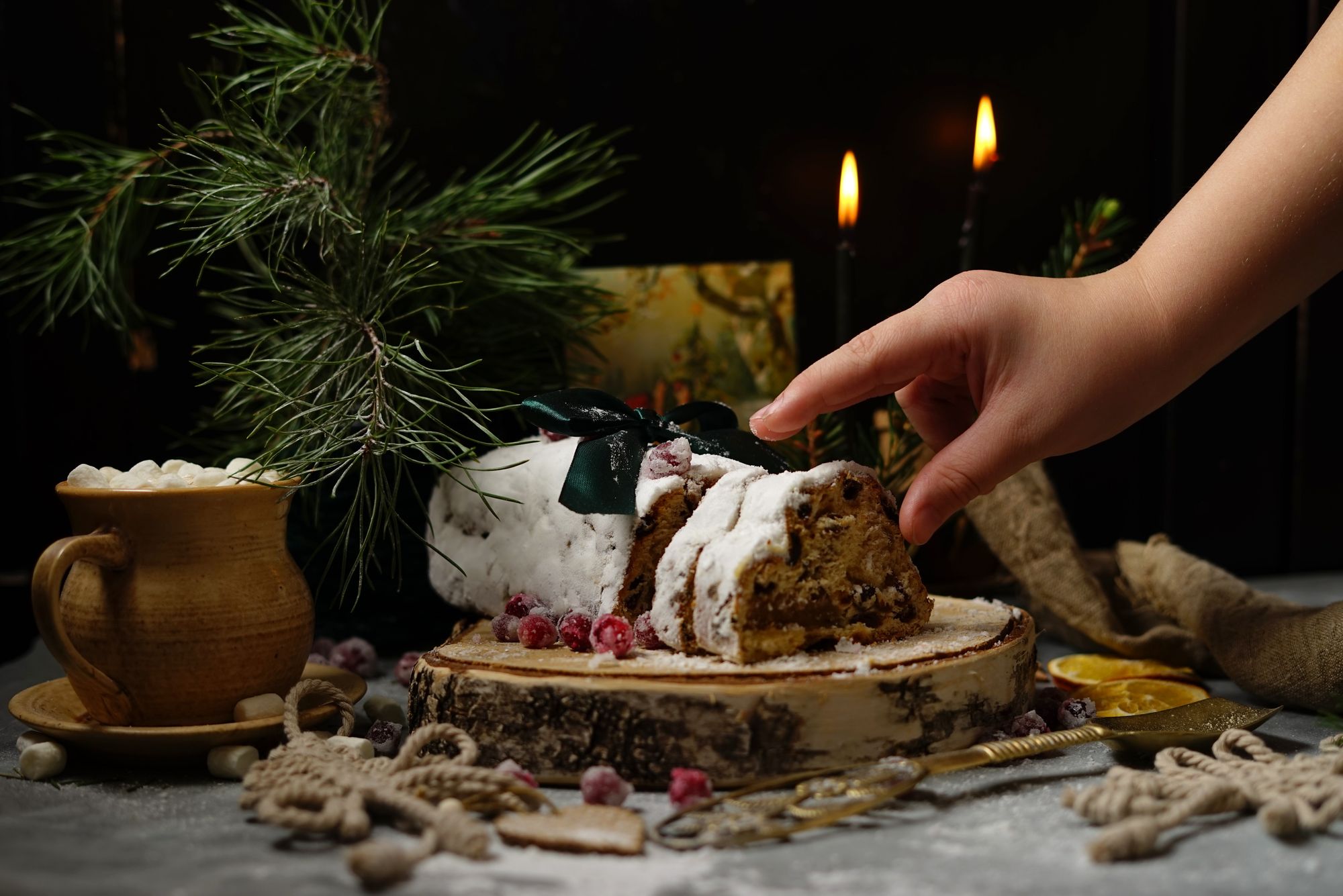 The holidays are a time for eating your favorite holiday foods whether they are latkes, sufganiyot (Hanukkah doughnuts), or a Christmas ham. Most people tend to think of holiday foods as desserts and candies. Let's see what the data says below:
Looking at data from reipes from the food network most holiday recipes are for dinner rather than dessert. Unsurprisingly, the top three categories are "dinner", "dessert", and "appetizers". When I think of holiday food I think of pie but "pie" only ranks sixth below "breakfast."
Christmas Songs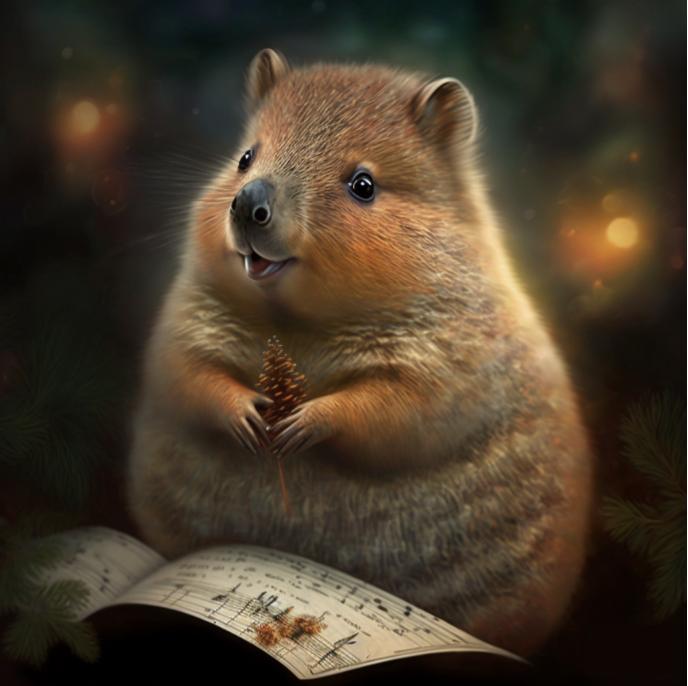 0E0602 And what are some of the most popular Christmas songs?
Christmas music has been around for centuries — even before it was called "Christmas music." The first known written mention of the holiday dates back to 354 AD, when a Roman Catholic Bishop named Julius delivered a sermon about the birth of Jesus Christ on December 25th. The song was "In Dulci Jubilo" (On a Bright Winter Day), which you probably have heard at some point in your life.
The tradition of singing carols began around 1534 when King Henry VIII ordered an end to Catholic customs like processions and prayers for the dead. Instead, he wanted people to celebrate with feasts and singing carols with their families. He also decreed that his subjects sing these carols on specific days: November 17th (St. Martin's Day), December 6th (St. Nicholas Day) and December 13th (Our Lady's Nativity).
Christmas is a time for family, fun and music. The Christmas season is synonymous with the holiday hits of yesteryear. And while some of these songs will never go out of style, others are only popular during the holidays. Looking at the data we found that the Christmas song that spent the longest on the Billboard 100 was "Jingle Bell Rock".

This rock and roll Christmas song by Bobby Helms was the best-known and most-often played of several songs using the title. The song was written by Bob Gillespie and James Ross Boothe, two musicians who were working for Holiday Records in Hollywood. In 1954, they wrote the song as a last-minute addition to a record album that they were producing. They called the song "Jingle Bells Rock", but decided that might be considered too corny, so they renamed it "Jingle Bell Rock".
Christmas Trees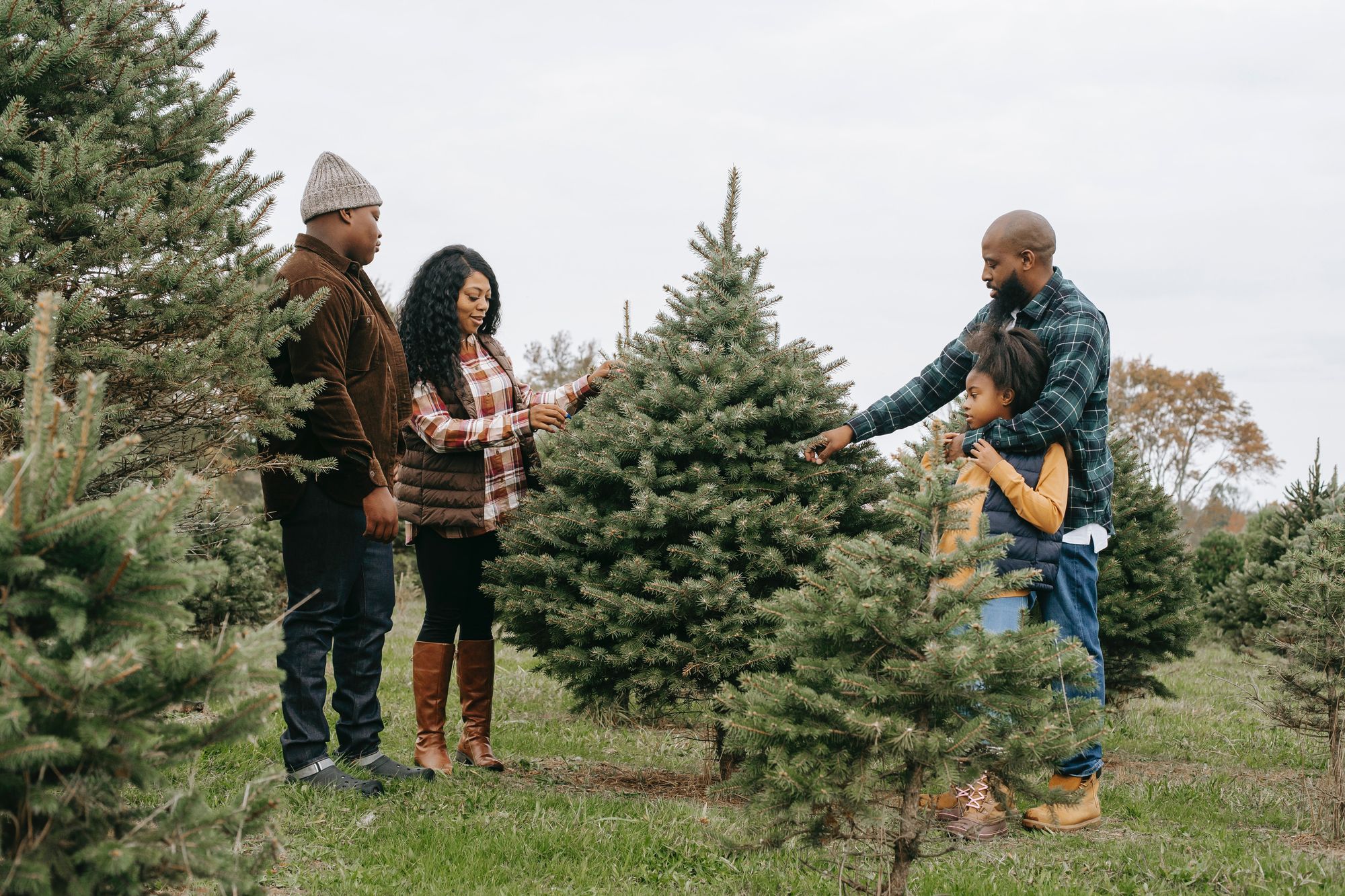 Christmas trees gained popularity in the early 1900's and have become even more popular through the years. According to the National Christmas Tree Association 20.98 million real Christmas trees were purchased in 2021 at a median price of $69.50 and they were 40 years old, living in a household of more than 3 people and owned a home. The top Christmas Tree producing states are Oregon, North Carolina, Michigan, Pennsylvania, Wisconsin and Washington.

---
Conclusion
Whether you celebrate Hanukkah or Christmas you will surely be celebrating this winter holiday season. With data concerning Christmas trees, holiday music, holiday food or the spelling of Hanukkah there is so much to learn. Looking at the data we see that most people purchase their Christmas trees do so at a chain store, Hanukkah has one N and two K's, Jingle Bell Rock has been on the Billboard Top 100 for the greatest number of weeks, and lastly that savory holiday food is more popular than dessert.
🕍🕎🕯️🎁❄️🌟🎶🎄🎅🥛🍪
The Sourcetable team wishes everyone a Happy Holiday season!
🕍🕎🕯️🎁❄️🌟🎶🎄🎅🥛🍪
💡
Ready to try Sourcetable? Sign up now for a
free trial
.