Not only is a year 525,600 minutes but for Sourcetable it is also rows of live data, templates used, or features shipped. 2022 was an amazing year for the team at Sourcetable. We started the year strong and only got better!
Below is a list of features we released in order of ascending release date:
Password reset
Integrations
easter-egg: use rand() to create a conditional-formatting party
---
Faster joins recommendations
Bulk CSV import
two week filter
Field selector of greater than, less than, equal to
=REGEXREPLACE(A33,"A","4")
More Performant Data Preview
Performance Updates
Saved Data Tables/the Data Library
New Accounting and Payment Integrations: Xero, Quickbooks, Square, Braintree, ReCharge, Stripe
New Ads Integrations: Instagram Ads, Snapchat Ads, Pinterest Ads, Tiktok Ads
Pre-made reports from your data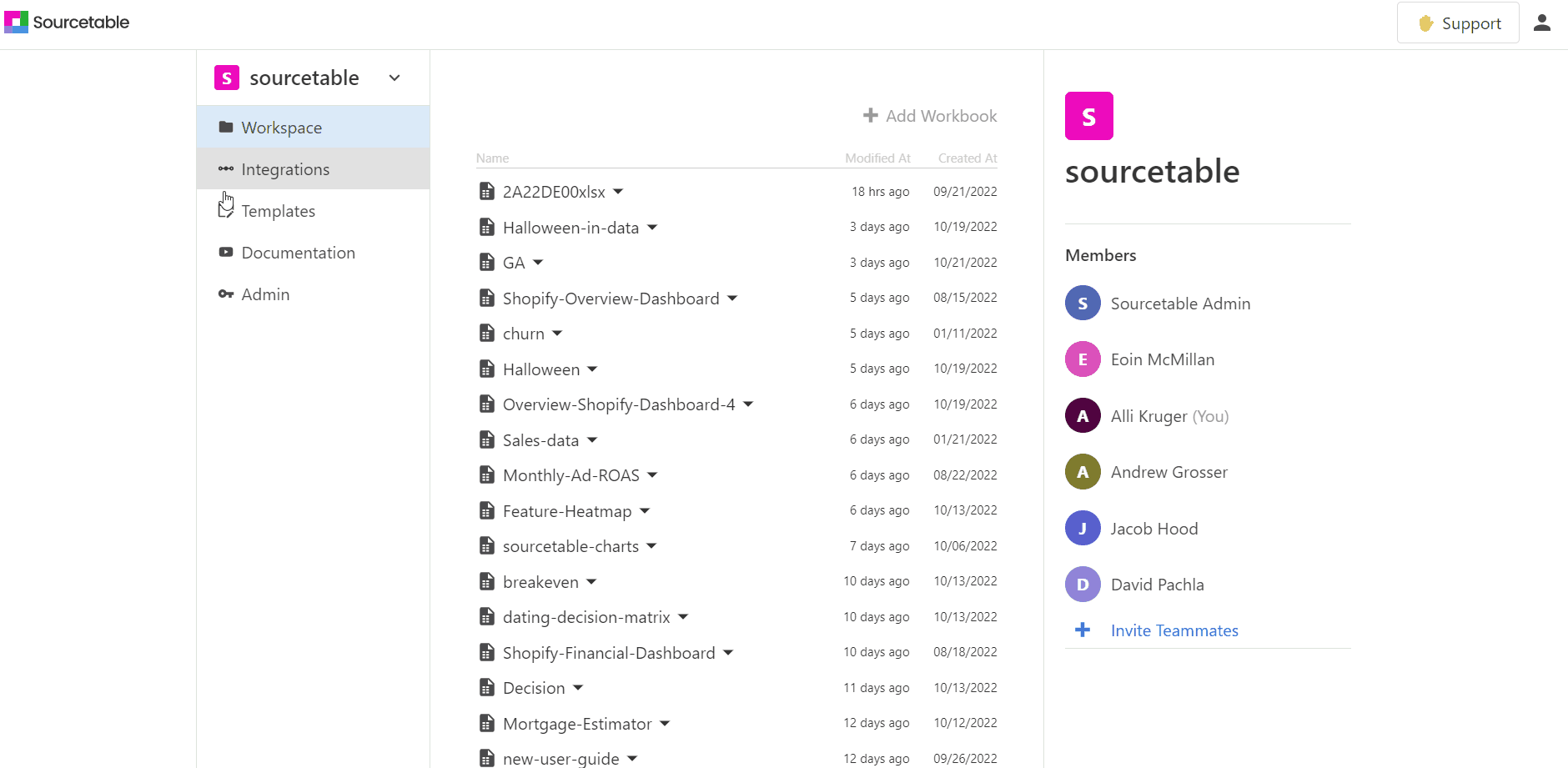 Simple P&L pre-made report
Mortgage Payment Estimate pre-made report
ROAS Template by Sourcetable
2022 gave us a data library, REGEX, more than 10 more integrations, and pre-made reporting templates. With so many improvements made we are even more excited for next year. Hope your year was a wonderful as ours!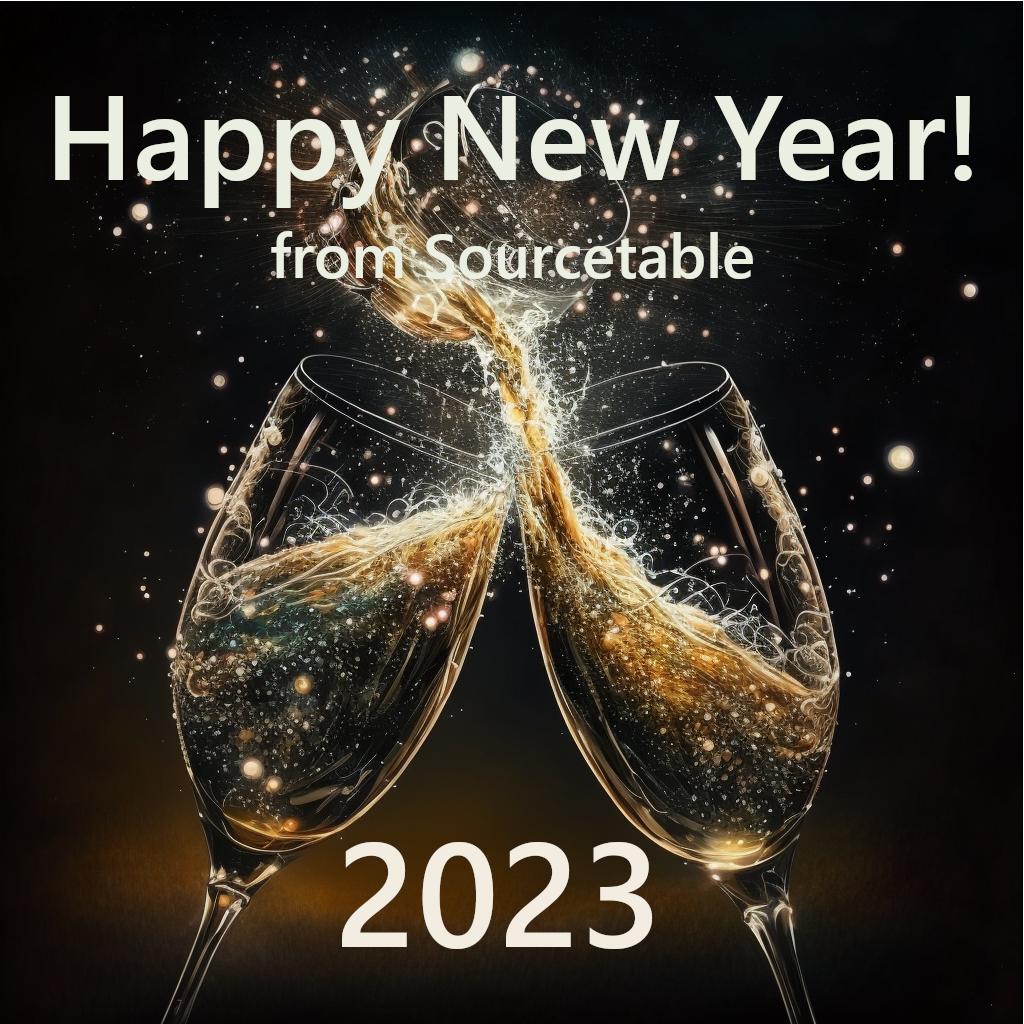 💡
Ready to try Sourcetable? Sign up now for the
beta
!